The 2021 edition is planned to be in August but the exact dates are not announced yet. 
Whatever else the merits of the Tantra Festival might be it must be one of the cheapest tanra festivals in Europe..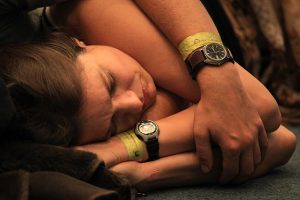 The festival organizers say:
"The Tantra Festival is a celebration of Tantra in all its forms. Tantra teachers and practitioners from the Czech Republic and abroad will meet for a weekend of the year to create a nutritious and dynamic program full of lectures, workshops and demonstrations of their work on a wide range of Tantric topics. Inspirational performances, games and other activities are part of the festival."
Learn more about the Tantra Festival.