There are not many retreats for men, which makes this one unique.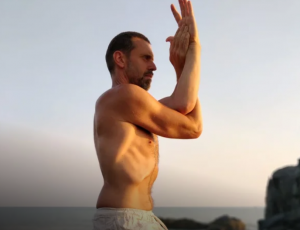 The retreat organizers say:
"Experience six days of pure Tantra Yoga for men only: Asanas, Pranayama, Kriyas, Bandhas, and meditation.
Not acquisition of Siddhis (psychic powers), nor black magic, nor licentious living, nor occult sex. Whether you are a sensualist or a spiritualist, an atheist or theist, whether strong or weak, rich or poor, straight or gay, Tantra says, there is a path for you which you have to discover.
Come and discover your path!"
Learn more about the 6 Days Tantra Yoga Retreat for Men.