"Personal" is the keyword here… You will have your personal chef, personal coach and will live in a private house. They have more dates available.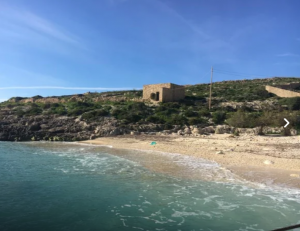 The retreat organizers say:
"Creative Rebel Club welcomes you to their restorative and uplifting five-day personal retreat, on magical Gozo Island. Five days dedicated especially for you. Enjoy a peaceful private house just for you, your coach, and your personal chef. Discover what you want from life, how to transform where you are, to where you want to be, with tools and gentle practices to guide you on your journey. Your own personal chef will tailor-make five days of delicious healthy nutritious meals to nurture and energize you."
Learn more about the 5 Days Personal Transformation, Wellbeing, & Meditation Retreat with Private Chef.