A good retreat should have a personal growth component to it. Getting a little help in that area shouldn't be bad… If you need it, this retreat has that help for you.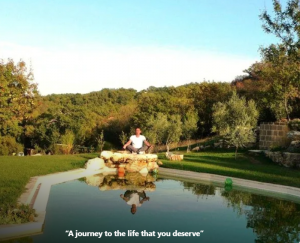 The retreat organizers say:
"Create ultimate change in your life and get the life that you deserve! Make a fresh lemonade from the lemon you have in your life". This program is for individuals who are ready to accept, change, and transform their internal world. Love Light Life does not promise to cover you with sweet talk, but they hope to let them ignite the fire within you so that ultimately transforms your life. This program is developed for all of you who will take action to get through and show a willingness to understand their choices and the outcomes they have received by now from the universe."
Learn more about the 9 Days Life Coaching and Meditation Retreat.