Just one more reason to go to French Alps… And you get to have your own chef!? Sounds pretty good…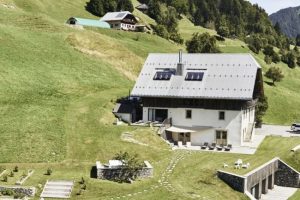 The retreat organizers say:
"A seven-day journey in the French Alps in a luxury chalet with your own chef. This journey is to give yourself a chance to really be happy and shine to become the person you want to be and fully be present in your life. You will explore well-being practices empowerment, self-care ancestral rituals, women's health, women circles and much more."
Learn more about the 8 Day Summer Yoga and Self Care Retreat in the French Alps.