Counseling and retreat in the same package? It sounds like a good deal both for the mind and the wallet. They have retreats throughout March and April.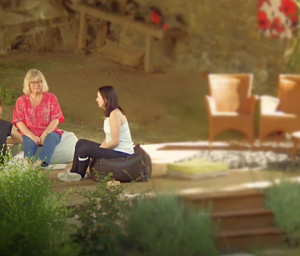 The retreat organizers say:
"In this retreat, you have an opportunity to receive the input of an experienced therapist and teacher in personal growth, tailored for your particular situation and needs. Le Sentier Tranquille can equip you to set out with confidence and insight. You will work together on your program for your stay, which might include mindfulness and meditation teaching, counselling, creative and insight therapies, reading, writing, walking, and nature."
Learn more about the 5 Days Mindfulness and Counselling Retreat.