This is a long term (31 days) retreat available all year round. If you are an artist looking for solitude to spark your creativity, they have a place for you.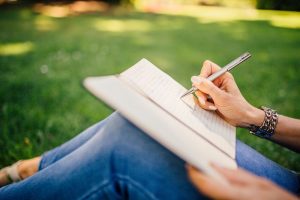 The retreat organizers say:
"A longer and more independent retreat, especially for writers and artists who crave inspiration and solitude.
Spend 31 days immersing yourself in the magic of Algarve, Portugal. A more flexible and personal retreat experience for the creative wonderers."
Learn more about the 31 Day Artist's Sanctuary: Long Term Private Retreat.