17-24 May, near Sibiu, Romania
Ever been to Romania?
This healing retreat is a great opportunity to experience the country nestled at the foot of the Carpathian Mountains.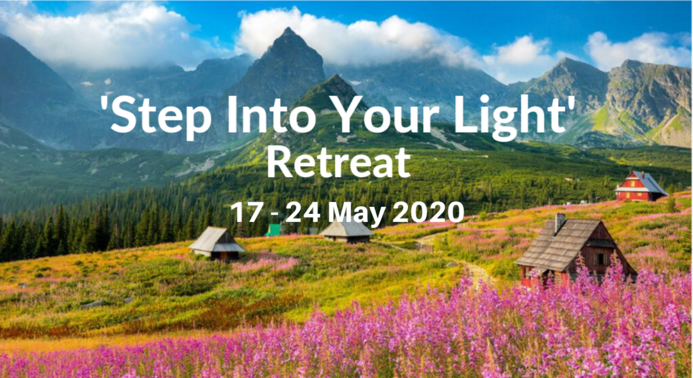 The retreat organisers say:
'We designed the 'Step Into Your Light' Retreat specifically to clear, balance and channel your energies, guiding you back towards your authentic self. Submerge yourself in the natural beauty of the Carpathian Mountains in Romania, where you will clear what has been holding you back so far, allowing you to step into the next phase of your journey.
'We will be utilising the energies of the New Moon to help accelerate this process. The New Moon symbolises new beginnings, so this is the perfect time to shed the old you and embrace new empowering ways of thinking and being. This will give you the clarity and confidence to fully realise and live your highest purpose and potential.'
Learn more about the Step Into Your Life Retreat!