Looking for an inspiring way to celebrate the New Year? How about an ecstatic retreat in the Polish mountains?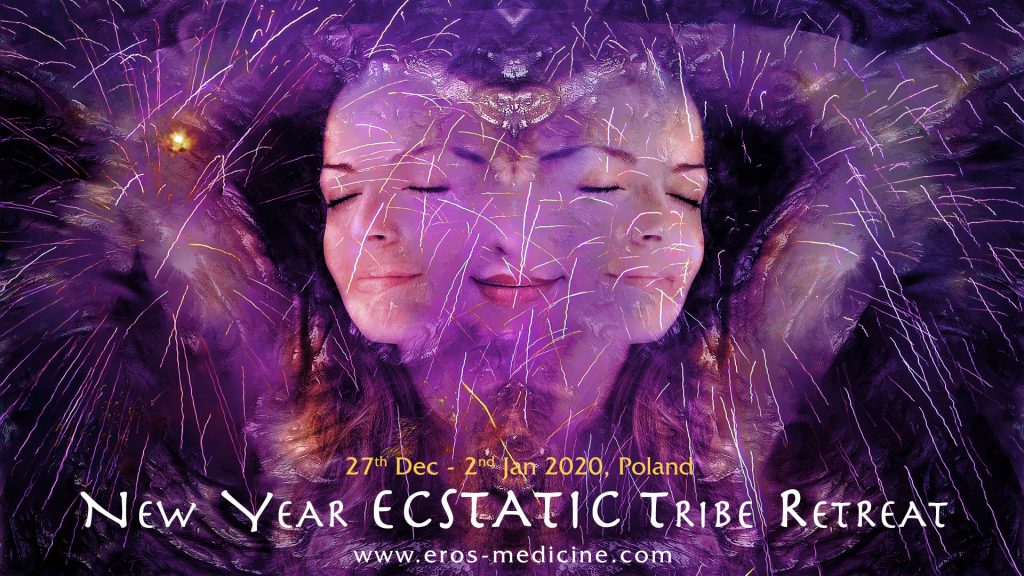 The retreat organisers say:
'You are warmly invited to bring everything that makes your being erupt into rapture, and celebrate the abundant pleasures of life in Shamanic style with Sacred Sexual Tribe.
'2020 is set to be monumental, with significant astrological shifts launching us into an era of the heart. The mind has had it's time. Now it's the heart's turn to lead. And the burning heart of humanity wants to lead us into the ecstasy of loving all of who we are.
'The turning of the year gives us a precious Shamanic opportunity. We can review what has stood in the way of love, acknowledge its outdated usefulness, and lovingly place it on the altar for transformation. We can empower ourselves and each other through the sacred practice of conscious relating and enable all to become more of who we truly are. Anchoring our ecstatic yes to life deep within our bodies, the earth and intimate tribal relationships.'
Learn more about the Eros Medicine New year Ecstatic Tribe Retreat!