A great chance to celebrate the summer solstice at a 100-year-old villa in beautiful surroundings with just 150 people in attendance for an intimate atmosphere.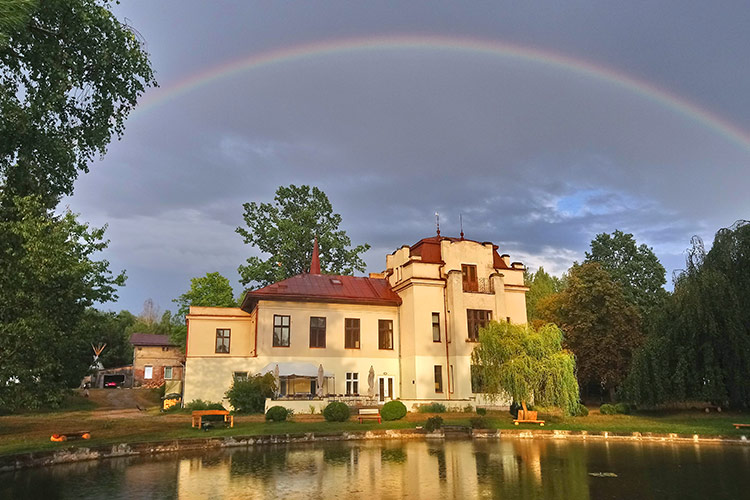 The festival organisers say:
"We will bring our energy, sources, talents, awareness, dreams and visions to deepen the connection with ourselves, with the Humanity tribe and the Mother Nature, via the common dance, music, rituals and sharing we will touch the full potential of our own and collective Being and Creation …"

Learn more about the Sacred Dance Gathering!
Check out their Instagram page.