A great chance to celebrate the summer solstice at a 100 year old villa in beautiful surroundings with just 150 people in attendance for an intimate atmosphere.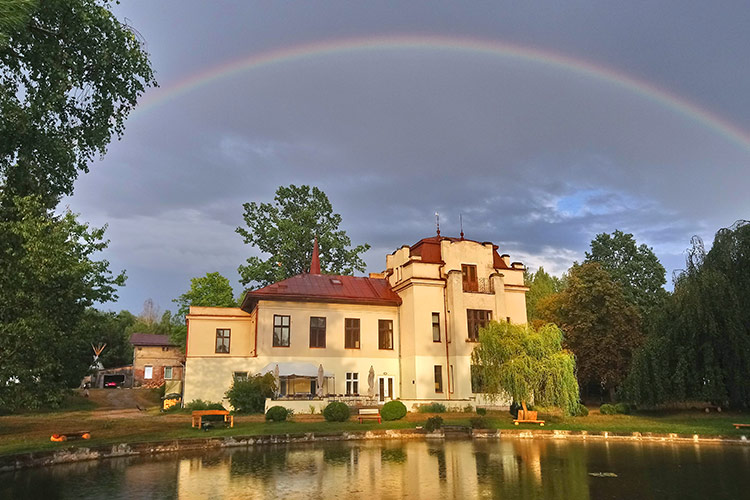 The festival organisers say:
"The stories of Sacred Dance Gathering 2020 will happen between 24-28 of June in a mystical space of the forrest kingdom Sklenářka. Some already well known fellaz as well as for now unknown ones will accompany us on our uplifting journey. Workshops will be translated from english to czech and vice versa."

Learn more about the Sacred Dance Gathering!