The ATS® Black Forest Intensive organizers say:
"The ATS Black Forest Intensive is a program of 26 hrs in-depth instruction and self-reflection, exchange and personal development and can only be booked as the complete program.
The teachers Anita Lalwani and Kristine Adams will work out a specific program that will follow the participants's needs.
At least 10 hrs of the 26 hrs of the intensive will count towards SSCE, should you take part in this program!!!"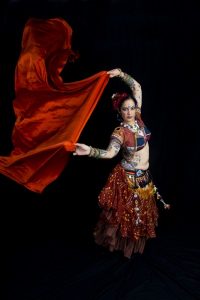 Learn more about the The ATS® Black Forest Intensive.
Here is their Facebook Page.