Ever wondered what tantra is all about?
Having take a look at the teachers at the Tantra Spirit Festival this could be the perfect way in. And let's face it, you're unlikely to find a tantra festival in such a gorgeous setting as  on the shore of the Adriatic Sea in Croatia…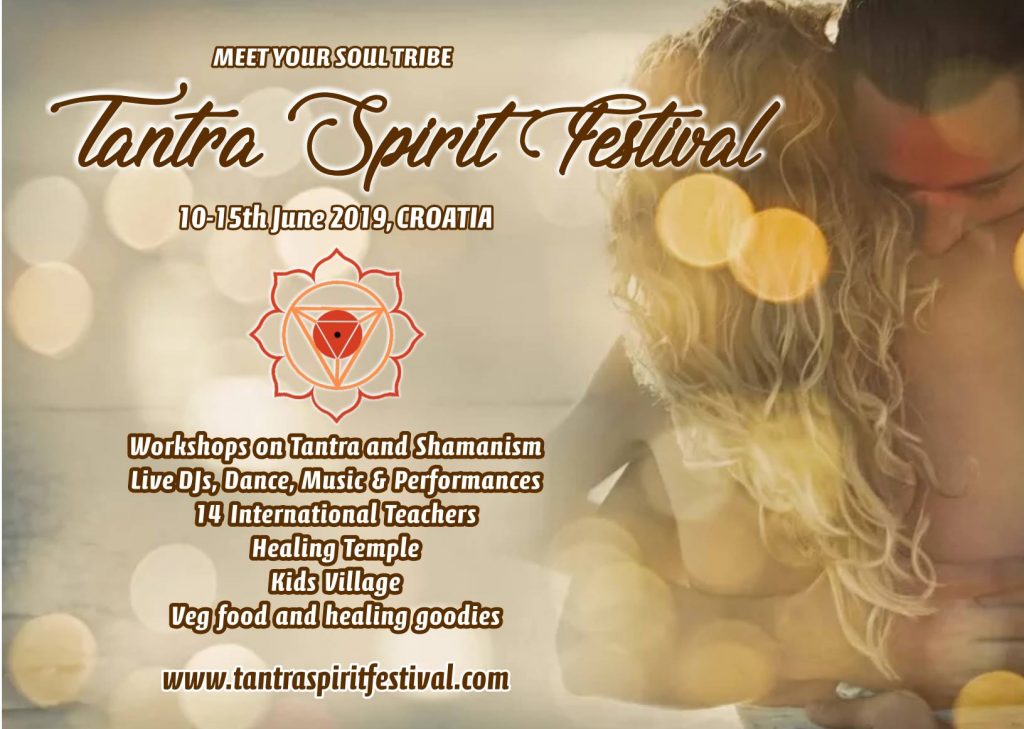 The Tantra Spirit Festival organisers say:
'First International Tantra gathering held on the magical resort, Crvena Luka, Croatia. A unique blend of Tantra and Shamanism accompanied by Dance, Live Music and Art performances, Sacred Rituals and Meditations, held under the guidance of internationally acclaimed teachers in the field of Tantra, Sacred Sexuality, Dance and Live Music.
'Six days of pure celebration for Lovers of Life, exploring the theme of the 5 elements. Earth, Water, Fire, Air and Ether.
'We welcome you as you are, whether single, searching for quality interactions with others or a couple, wanting to spark your intimacy, the festival offers a safe environment to meet yourself and others.'
Learn more about Tantra Spirit Festival!