Dates To Be Announced
Awake Yoga Festival organizers say:
"We have a rich & diverse program with many different styles of yoga and music from all over the world. We will be sharing healing music and come together to sing mantras. We have dance facilitators, meditation teachers and experts in various fields of body work to support you on your journey.
​Your all-around yoga experience will be supported by the wonderful detoxifying vegetarian food lovingly prepared by our own kitchen team (you will also have plenty of vegan options) – you are in for a vibrant, healthy & nutritious treat!"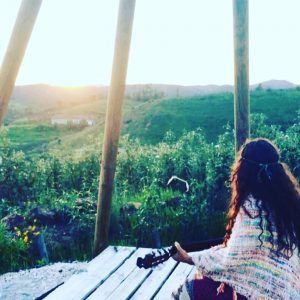 Learn more about the Awake Yoga Festival.