Beltane Fire Festival has many workshops to offer… You can learn about foraging, take herbal walks, sing, dance, skate, practice archery or martial arts or circus arts… Now, that is a real festival!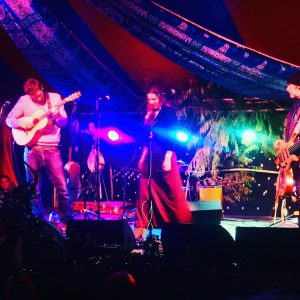 The retreat organizers say:
"We are confident to have festivals running in 2021, and we also intend for them to be smaller than. in the past with more space and fully compliant with any recommended regulations, if we can not or you need to cancel you will be offered a full refund!"
…
"After the long winter, it's time to get together with warmth and friendship, a time for joy and celebration, come along to a soul-fulfilling weekend. At the time of Beltane, the ancient festival to celebrate the warmer and longer days at the beginning of Spring.
It's a beautiful time of year, with May blossoms, birdsong, often clear warmer days and starry nights.
This weekend is open to people of all ages, with a wide range of workshops and activities. Come and join us for a wildly enchanting weekend."
Find out more about the Beltane Fire Festival.