Who knew you could get a 'new you' in just 6 days?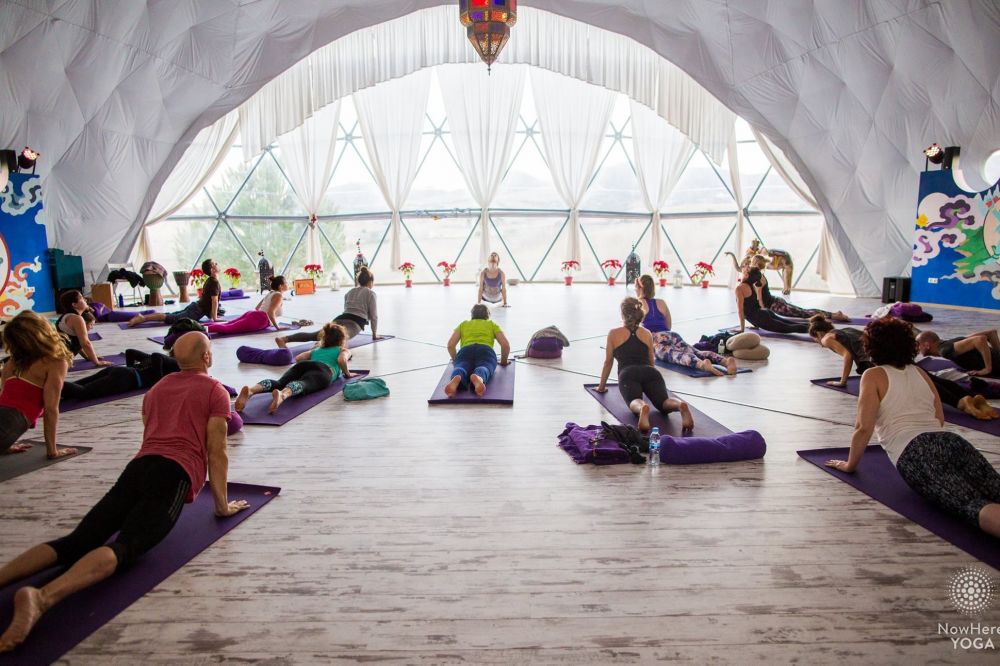 The retreat organisers say:
'Come to recharge, relax, and renew yourself for the New Year with us at the beautiful Suryalila Retreat Centre in Andalucía.
Enjoy 5 days of deep yoga, free movement, music and meditation, delicious organic food, southern Spanish sun – and some serious fun for New Year's Eve! '
Find out more about the New You Yoga Recharge Retreat in Spain!