When was the last time you thought about going to Moldova? The Art-Labyrinth Festival could be your excuse to go..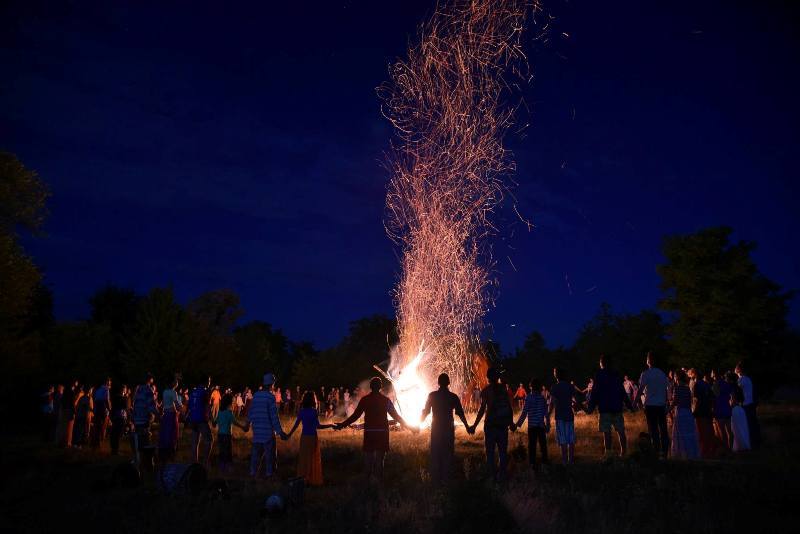 The festival organisers say:
'Art-Labyrinth's Summer Festival is an annual event that takes place in the natural environment, in the most picturesque and beautiful places of Moldova. It lasts for 7 days and brings together about 2,000 people of all ages.
Our festival is non-commercial and it is organized by an enthusiastic group of people who consider that art and music can bring positive changes and inspiration into each person's life.'
Learn more about the Art-Labyrinth Summer Festival!