(2020 dates to be confirmed)
The Portugal Contact Improv Festival invites you to come early to help set up with the camp and stay afterwards for a kind of after-party taking the contact improv onto the beach!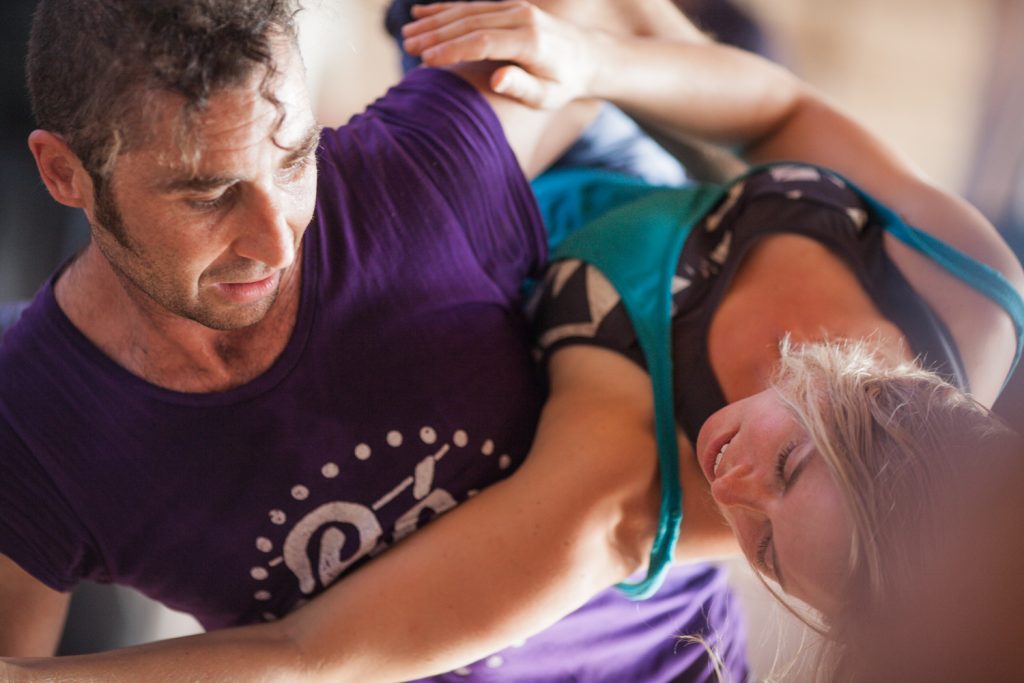 The festival organisers say:
'You are invited to spend this three weeks gathering with your international contact improvisation family in a private country house by the Mediterranean costs of Algarve, Portugal. We will Iive, eat, and dance together in a nourishing rural environment between hills and the sea.'
Learn more about the Portugal Contact Improv Festival!