The Portugal Contact Improv Festival invites you to come early to help set up with the camp and stay afterwards for a kind of after-party taking the contact improv onto the beach!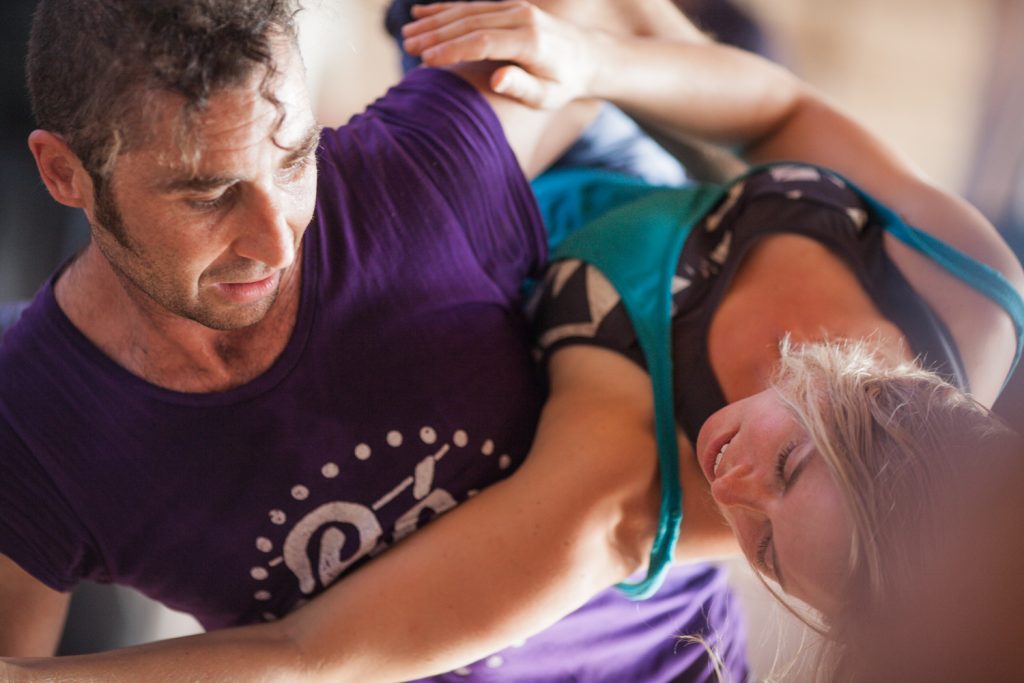 The festival organisers say:
"The Portugal Contact Festival explores in the third year dance and body awareness, from a deep individual journey into connection and celebration with others. Together, we build a collective heart space in beautiful, natural surroundings. We explore different aspects of dance, improvisation and performing arts in skill building intensives, classes, labs, theoretical /practical researches. Nightly dance jams take place in an outdoor marquee, inspired with eclectic live musicians. Weaving the web of this international artistic community!"
Learn more about the Portugal Contact Improv Festival!