The Berne Bejam organizers say:
"We will meet again at PROGR, centre for culture production, in the heart of Bern. Same time, same place: We dance four days over Pentecost. The dance takes place in a big and two smaller studios. The big space is generally free for jamming, in the small studios labs with specific topics and scored dance-time will take place. The focus on self-responsibility, attentiveness and pleasure full dancing remains the same as the years before."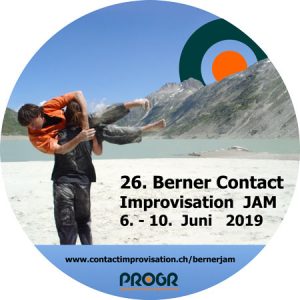 Learn more about the Berne Bejam.