Dance Camp East has been going strong for more than 25 years and as you may guess, some people even grew up going to this festival. It is a guaranteed family atmosphere with workshops, music, and dance.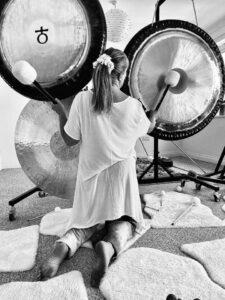 The organizers say:
"We missed spending time with you all on the field in 2020, you've made it very clear you are looking forward to 2021's camp and so we are busy planning events and activities.
We will update this page as more events are confirmed and as always DCE is very much a collaborative effort so if you are interested in offering workshops please email us at dancecampeast@gmail.com"
Learn more about the Dance Camp East.