For now, we don't have any information on future editions of this event…
Shrewsbury International Comedy Festival is a cozy festival full of joy and happiness. If you want to escape from your daily life for four days, check this one out.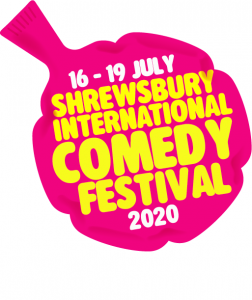 The organizers say:
"Be they Edinburgh Festival bound or preparing for tours, all performers at SIC Festival are at the top of their craft. In the space of a couple of hours you may see one of the circuit's best known acts working & moulding their material 'on the hoof' then you may just be watching the next big thing before they hit the big time. The Gala Show on Sunday will be, without doubt, the strongest line up of comedians ever assembled in Shrewsbury, with some of the country's BIGGEST names on board.."
Learn more about the Shrewsbury International Comedy Festival.