How about a silence retreat over the holidays?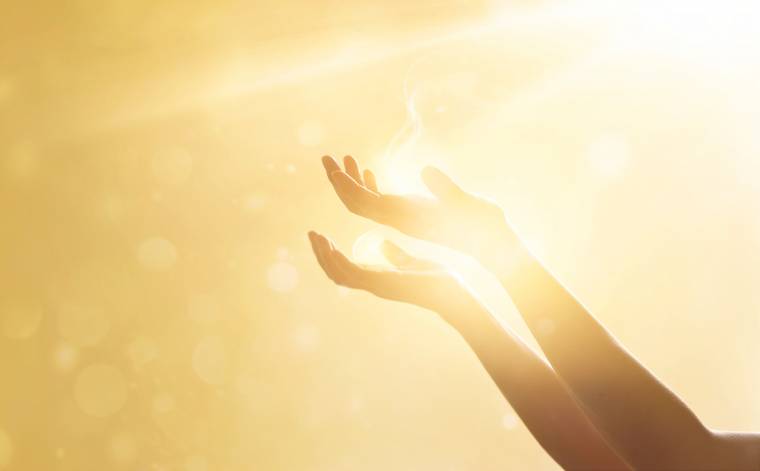 The organisers say:
'
Would you like to be touched by the light and enter the secrets and depths of Christ consciousness?
This silent retreat with Shai Tubali is a unique opportunity to come into a direct and transformative connection with Christ consciousness.
2017 years ago, a presence appeared on Earth that marked something in mankind. It is still alive and since then has created echoes inside people's hearts.
It is the consciousness of light, and it reveals the light in the material and the material in the light. It bridges the earth and the sky. It reflects the one that is in the many and the many that are in the one. The son in the father and the father in the son.
Unlike the eastern consciousness, Christ consciousness is focused on the heart. Through it you can experience how all is united in the heart and experience a direct merging with Christ.
Shai Tubali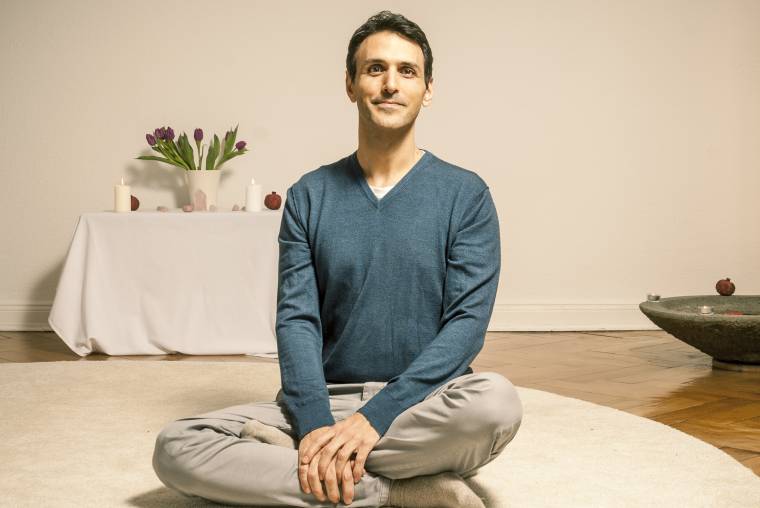 Having guided countless retreats and seminars in the last 17 years in India, Israel and Germany, Shai Tubali skillfully uses the opportunity of this silent retreat to create a powerful field of awakening for the divine heart and self-transcendence. In ashram-like conditions, the energy field constantly grows in intensity and depth and will enable you to experience a real Christmas this year.
Aside from two Satsang sessions every day, an empowering setting of deep nature with lakes and forests, meditation practices, unique practices and vegan food, provides the platform for this direct merging with the secrets of Christ.
To follow a silent retreat fully can be as powerful as actually being reborn into a new state of awareness and spiritual strength. If you are determined to encounter yourself fully and to leave the world – for some time – entirely behind, you will not come out of the retreat the same.
Silent retreats are recommended for experienced meditators and people who are familiar with the experience of silence and a high energy field. Nevertheless, everyone feeling the authentic call to enter the world of silence for the first time is invited to join such a transformation.
Pay attention, the number of spaces is limited. Save your place now.
Practical stuff
When: 28.12. / 18:00 until 03.01. / 12:30
Where: Rosenwaldhof, Bergstraße 2, 14550 Groß Kreutz (Havel) near Berlin
Language: English with live German translation via personal headphones
Cost: Early bird price – 50 Euro discount on every booking until 12.12.2017
Single room, double bed, personal bathroom: … 887 Euro
Single room, single bed, personal bathroom: …827 Euro
Single room, shared bathroom: …767 Euro
Double room, personal bathroom: …767 Euro
Double room, shared bathroom: … 737 Euro
Three person room: … 737 Euro
Dormitory: … 658 Euro
The price includes accommodation, 3 vegan, organic, healthy meals a day and the retreat program.
Info and registration:
Noga Müller
+49 157 316 81 740
noga@chiro-yoga.org