Pachamama Festival is named after the earth mother goddess of the Andes and has become a rallying cry for hippies everywhere, somehow more resonant than Gaia.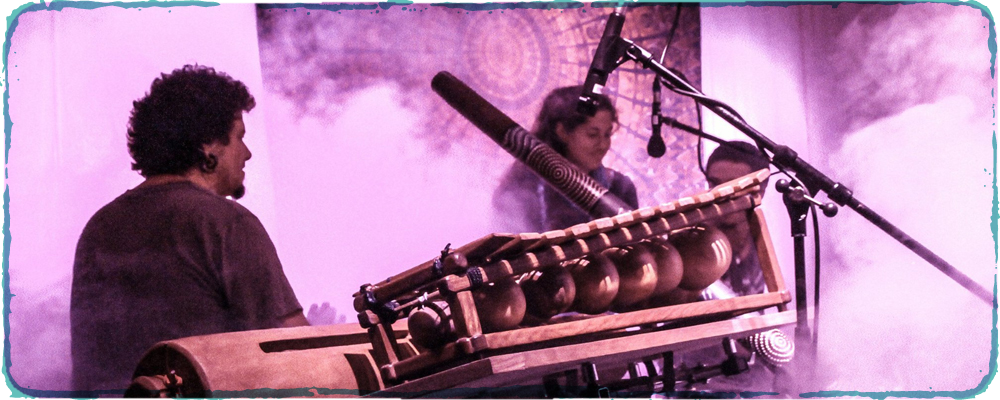 The organisers say:
"The beautiful place is nestled between hills, surrounded by forest and enriched by a stream with a small waterfall that invites to take a refreshing bath. There is a large meadow for camping and many covered places for any weather.
The program includes inspiring concerts, workshops, dance, meditation, yoga, rituals and much more."
Learn more about Pachamama Festival.
Check out their Facebook page.