Where else but Berlin would you find a tantra retreat with a bunch of intimacy junkies?
The retreat organisers say:
'This is the ultimate retreat for Deep Nurturing, (Self-)Love and Empowerment.
With 3 facilitators sharing their unique gifts we will hold a space for your transformation to unfold.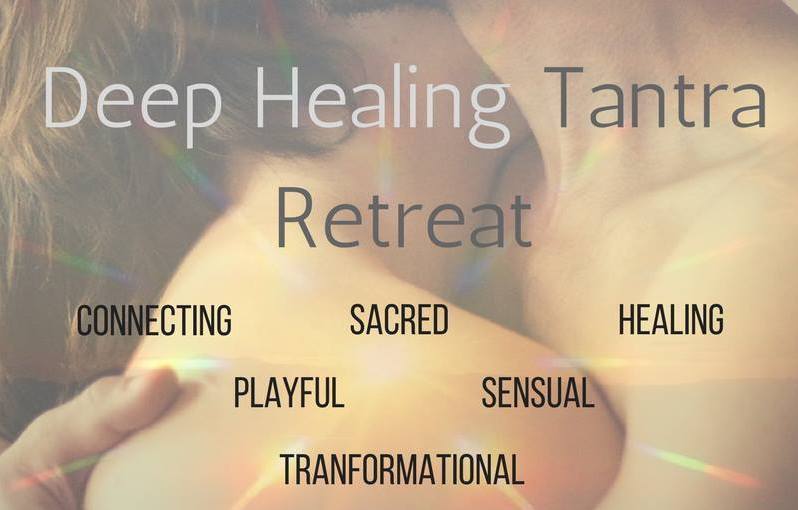 'This is a self-love and empowerment retreat where you get to clear your mind, cleanse your body and nurture your soul from the weight of limiting beliefs and negativity, replacing your daily habits with active and passive meditations, healthy vegan love food, and a deep connection with a group of intimacy junkies. You will learn the Tantra-way to Life and Relationships.
'You will boost your energy, discover ways of connection you didn't know existed and find the soft place within you where you feel at home. No more running, suppressing and withholding. This retreat will support you to end ignorance and start a journey in reality – life of sensuality and variety of relating!'
Learn more about the Deep Healing Tantra Retreat! in Berlin, 21-23 April