Small and cosy, the Gaia Tribe Summer Camp is a family-friendly gathering with care taken of the decoration and mood in the surrounding woodland. The usual workshops, music and fun.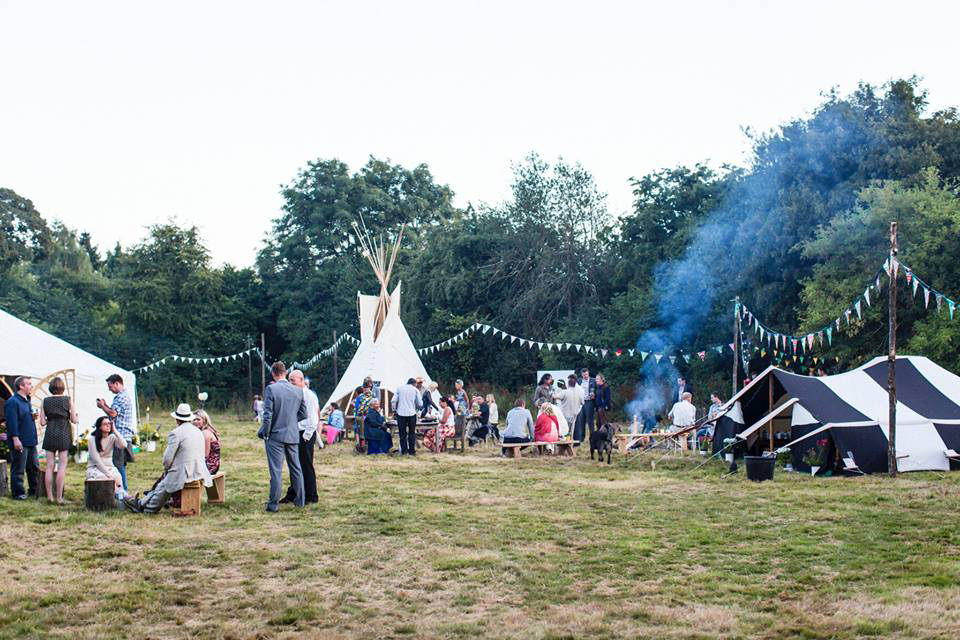 The festival organisers say:
"Experience community and sustainable living through sharing skills, creativity and celebration at the Gaia Tribe Summer Camp.
The 16th year of beautiful, solar powered summer camps.
Many favourite activities will be on offer, such as: dancing, singing, drumming, music, games, creative arts, circus skills, drama, discussion groups, meditation and yoga., storytelling. There will be a range of activities for the children, a teen zone and a crech"
Learn more about the Gaia Family Summer Camp