Bosnia is another country often overlooked by the festival scene and this acrobatics conventions looks like a lot of fun.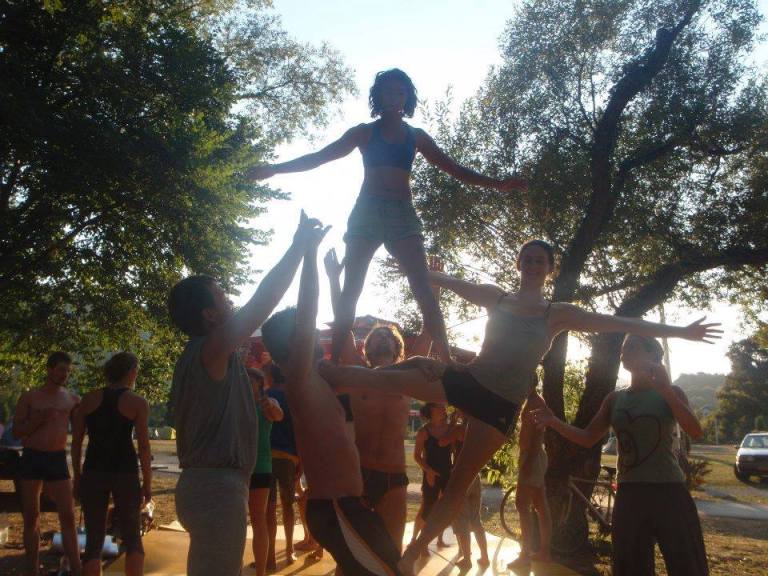 The festival organisers say:
'The whole idea of the festival is of course to enjoy all in the sun by the river, but also to bring some circus to Bosnia Herzegovina.
The Bosnian Convention is a relatively small an intimate event and you are welcome to help shape it the way you like it to be!  Please propose your own workshop/activity – Eg. if you juggle, practise tissue, slack line, yoga, or if anything else you'd like to share, go ahead!'
Learn more about the Bosnian Acrobatics Convention!