Small and cosy, the Gaia Tribe Summer Camp is a family-friendly gathering with care taken of the decoration and mood in the surrounding woodland. The usual workshops, music and fun.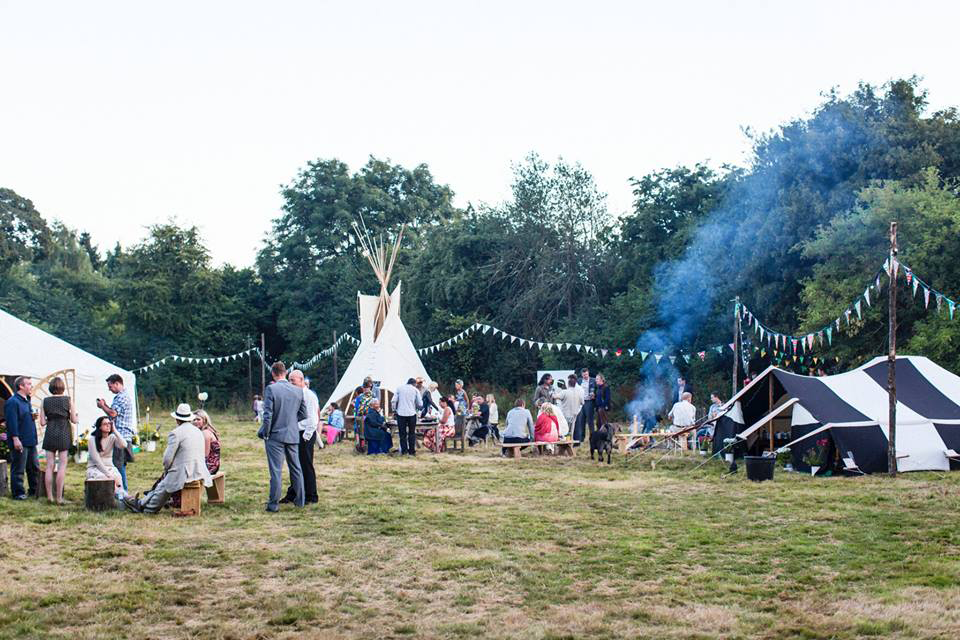 The festival organisers say:
'We will be having discussion groups on world cafe, fracking, building sustainable culture, sharing our stories, the work that reconnects etc. There will also be workshops, heart space, green living skills, healing, a permaculture zone, eco cinema, drumming, singing, dancing, games, creative arts, circus skills, drama, performance, lots of activities for children, mens and women's space, saunas, wood fired showers, great veggie food at the PeaceCake Cafe. There is something for everyone, and all ages are welcome.'
Learn more about the Gaia Family Tree Summer Camp!