The Mayfeast crew has decided not to skip this year after all for the festival, but they have skipped it for website development. So everything is conveniently gathered on just one page – read their statement below: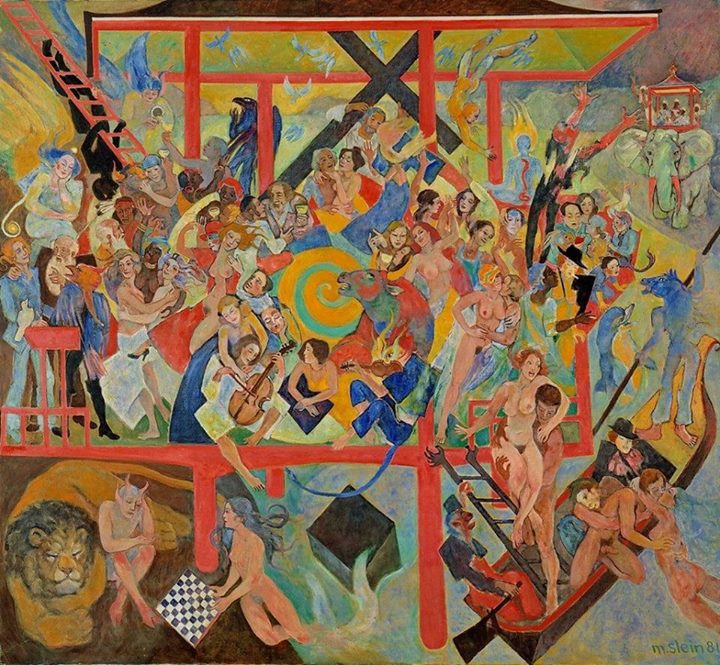 The organisers say:
"For a good and relaxed preparation we allow ourselves a lot of lead time for the 20th anniversary! Be a creative part and contribute something funny!"
For more on The Mayfeast.