The Seed Camp crew seem to have a lot going on with a festival in June but also an open artist and family camp from the 26 of May until the 15 of June. The English version of the website is a bit of a mess though so you'll have to make do again with a Google Translate version of the festival description.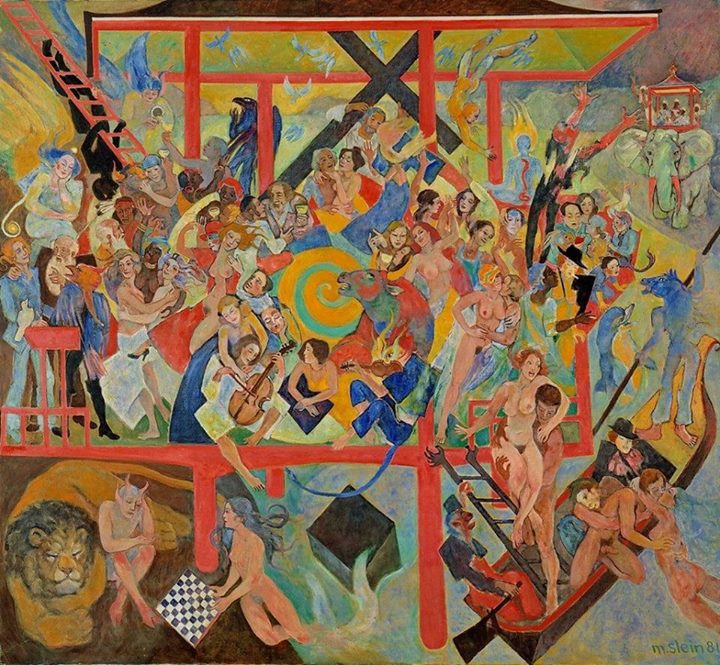 The organisers say:
'In a time when all around us many people and their cultures are on the run and are emerging geopolitical profound and lasting changes we are faced with here in particular the question of how we will continue to regularly celebrate and community rituals. We encounter seemingly slowly but surely on the borders alone can not solve our minds – limits that are present us with unprecedented challenges.
'But it do thereby also a variety of options in this massive movements and incredible Grenzgänge to use it as a great opportunity for the creation of a new social system and to make the achievements of all earthlings subservient. During the festival we can try out a portion of it at least temporarily and practice it …'
For more on Seed Camp Festival!