(2018 dates to be confirmed)
The Seed Camp crew has decided not to skip this year after all for the festival, but they have skipped it for website development. So everything is conveniently gathered on just one page – read their statement below: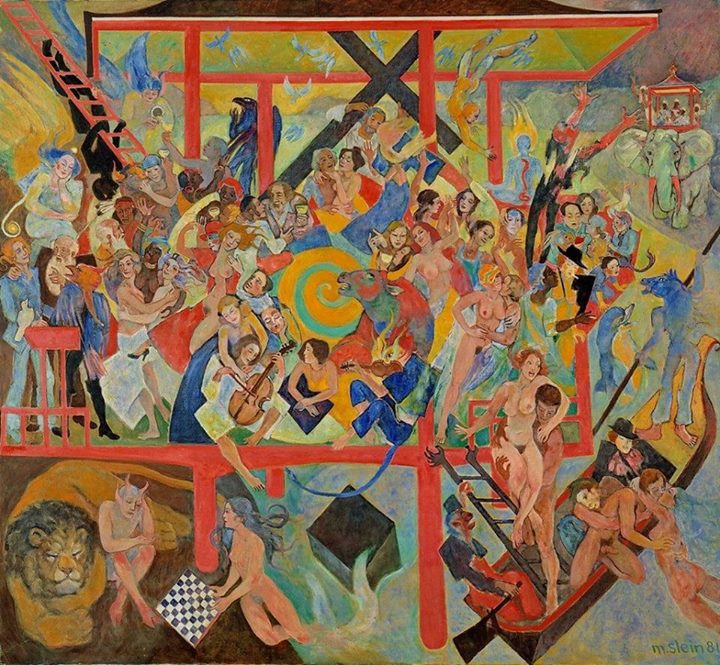 The organisers say:
'We had actually planned to take a break this year, to regenerate and collect new ideas for the deep – but after numerous and insistent inquiries and requests from our friends and surroundings and due to the increasingly polarising geopolitical situation we feel ourselves called to create yet again a large circle for an inspiring and peaceful gathering and to gather power & love for the future.
We therefore want to counter the growing diffuse fear of what is happening globally and what might happen in the near future by offering a lively, playful and clever opposing pool.
'So the celebratory gathering will be broadened to include additional space for another interactive zone of fun, theatre, cabaret, performance, clowning, poetry slams, humour, speakers corner, all kinds of funny dance, slapstick, improvisation, amusing, crazy, organic, witty, fancy,…. etc…. etc'
For more on Seed Camp Festival!